About our podcast product
This opportunity offers you the chance to be featured in a high-level discussion about a particular topic or current event. The podcast's content may range from pre-planned and scripted to entirely spontaneous. Participating in the podcast will expose you to a broad audience and allow you to share your expertise on the subject matter. The discussion will be engaging, and you will have the opportunity to connect with other individuals who share your interests. The podcast will provide a platform for you to showcase your knowledge and ideas, and the diverse audience will appreciate hearing from you. This is an excellent opportunity to gain exposure and establish yourself as an authority on the topic.
Agenda:
05 minutes | Introductions
25 minutes | Content Discussion
05 minutes | Conclusion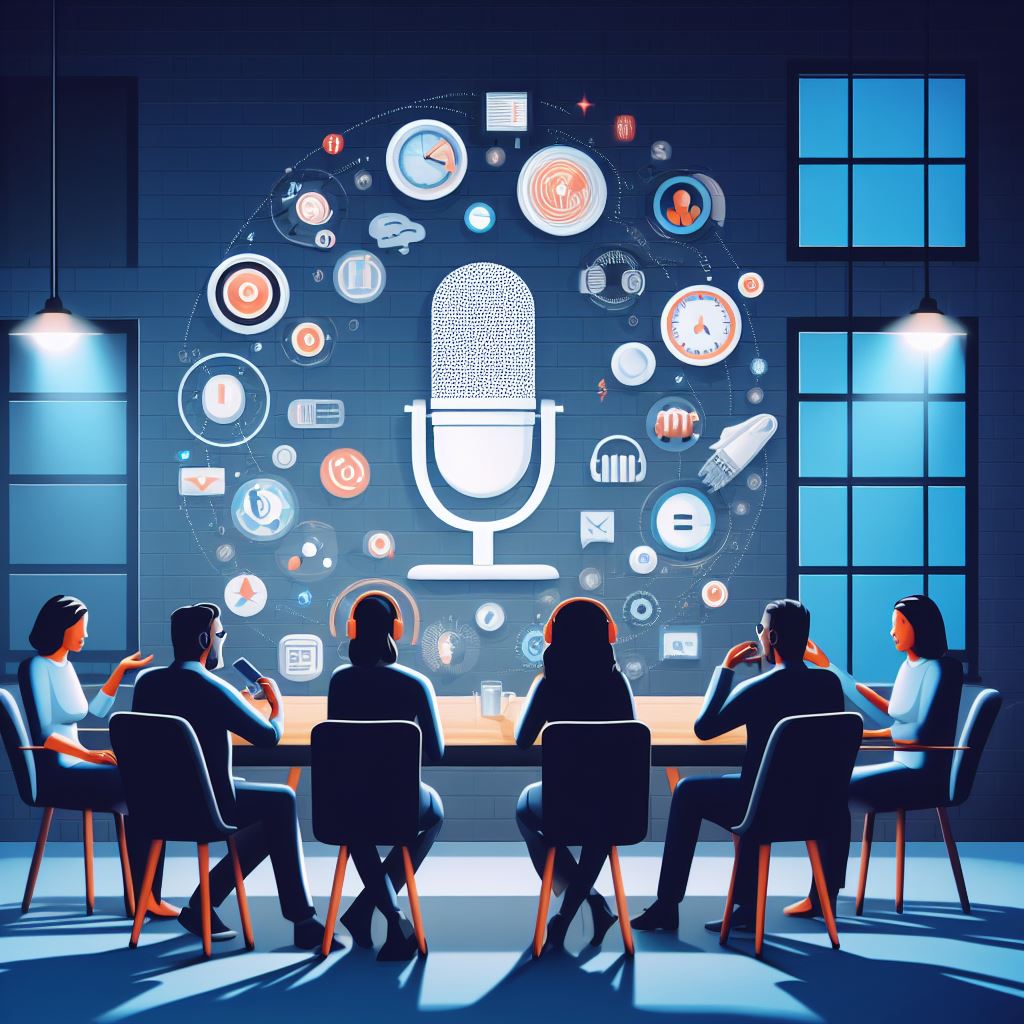 People Who Love Our Place
We strive to create new opportunities in terms of partnerships and new works being
presented and things you haven't seen anywhere else. Also, to help you see old
things in ways you haven't seen them before.
Podcasts are a deeply personal experience that connects two people to capture knowledge in a clear, succinct, and self-explanatory way.