Welcome to our community! Here, you will find a supportive, diverse, and inclusive space where you can connect with like-minded individuals and explore new opportunities. Whether you are here to learn, grow, or simply have fun, we are committed to providing you with the tools and resources you need to achieve your goals. From educational resources to networking events, we offer a wide range of opportunities to help you succeed. Thank you for choosing to be a part of our community, and we cannot wait to see all that you accomplish!
We are deeply grateful to have the opportunity to share your expertise on our prestigious platform. It is an honour to have professionals with your level of experience sharing their knowledge with our eager audience. We always aim to align a topic with your area of expertise. Your input is greatly appreciated, and we are thankful for your thoughtful consideration. Let us know if this is something you enjoy doing.
We are thrilled to offer you a fantastic opportunity to connect with like-minded professionals in your field! Our events are the perfect chance to share ideas and engage in lively discussions with other experts. The atmosphere is intimate, warm, and welcoming, so you can feel comfortable networking and making new connections. A great chance to expand your knowledge and meet some fantastic people!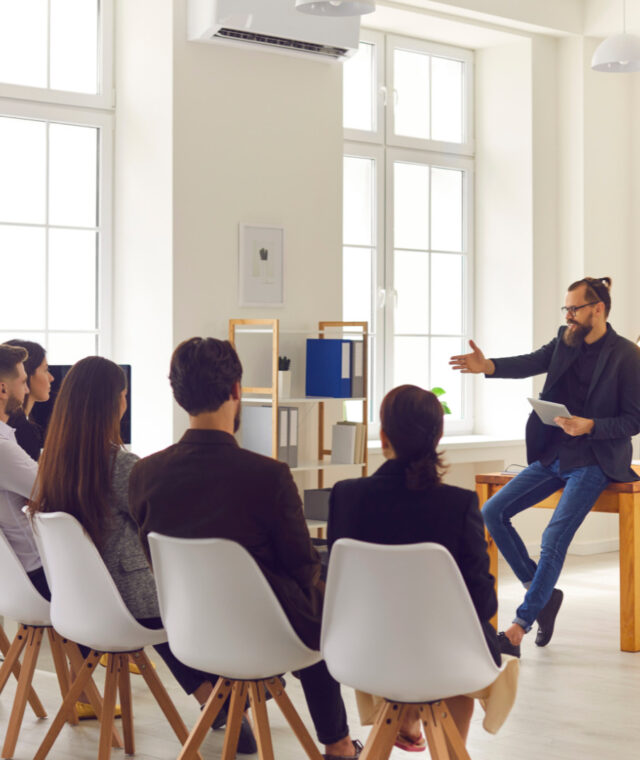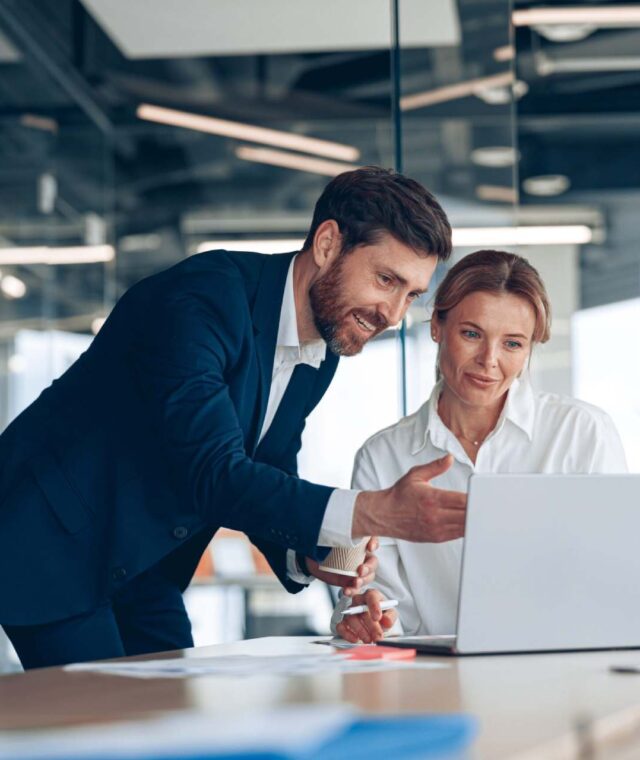 It is not just another event, but an intimate gathering of professionals who are passionate about harnessing digital strategies to move beyond digital transformation and share cyber strategies to protect organizations from cyber-attacks. Being a leader, or decision-maker, you understand the importance of Innovating to thrive in a volatile environment and stay ahead of the competitive wave.
Our events provide a platform for professionals to exchange knowledge, showcase their work, and shape the future of their industries. Whether you attend in-person or virtually, you will have the chance to connect with like-minded individuals who share your passion. We understand the value of networking and believe that it is an essential part of any successful career. That is why we provide an environment where you can build genuine relationships with other professionals and explore new opportunities. We are committed to creating authentic experiences that foster growth and inspire creativity. Join us and see how our events can help you take your organization to the next level. Our event's success depends on five key event management elements. These elements are essential to ensure that our events run smoothly and leave a lasting impression on attendees. By focusing on these elements, we can transform our events from ordinary to extraordinary.
Our event planning is all about excellence, and we pour our heart and soul into every detail. We are not satisfied until our partners and attendees are blown away by the unforgettable experiences we create. Our testimonials speak volumes about our commitment to delivering only the best. So, trust us, we will work tirelessly to ensure your event is a resounding success. We are not just in it for the paycheck, we genuinely love what we do, and it shows in the results we deliver.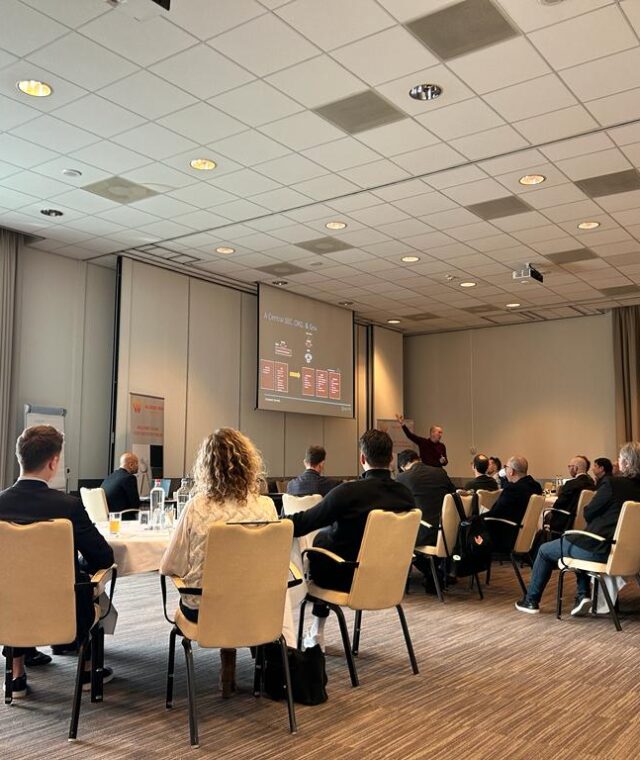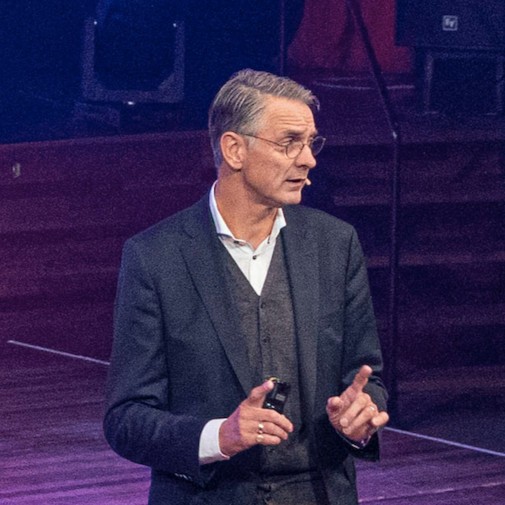 Martijn Dekker
Global CISO @ ABN AMRO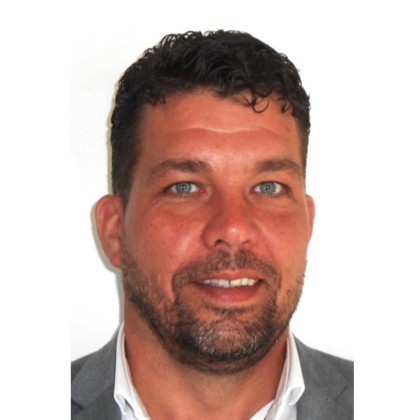 Bing Van Seghbroeck
Information Security GCA Country Leader, Belgium & Luxemburg @ Ahold Delhaize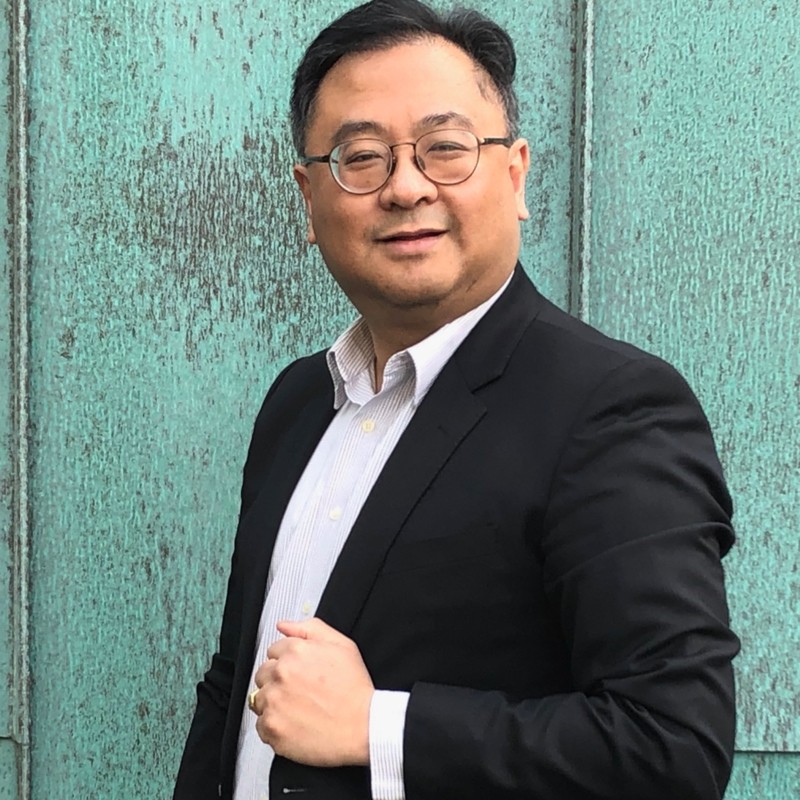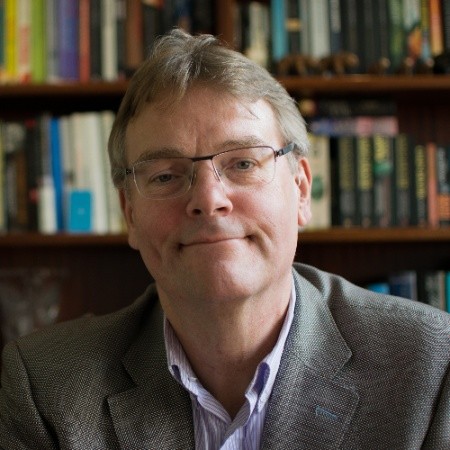 Rene Pluis
Group Security - Regulatory & Standards Director @ Philips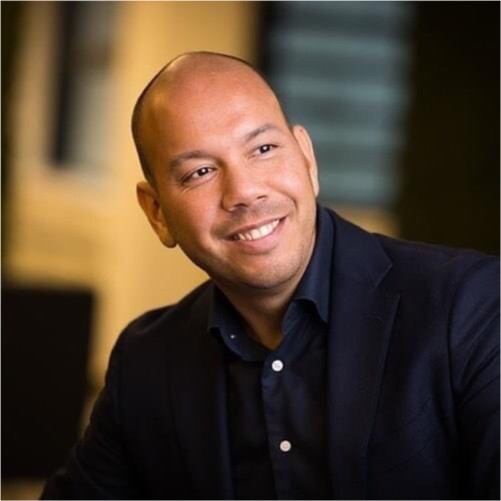 Vincent Meijer
CISO @ Cronos Group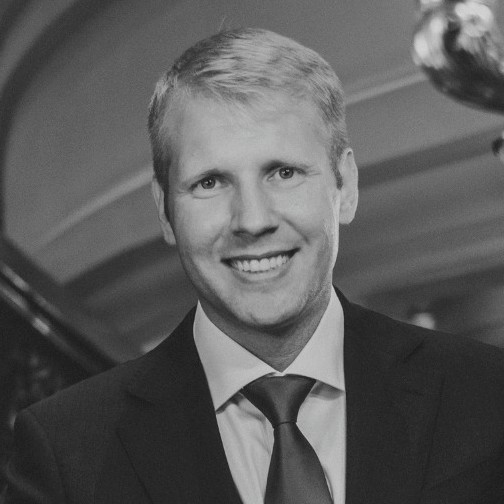 Sergey Razmakhnin
Head of Cybersecurity @ NavInfo Europe B.V.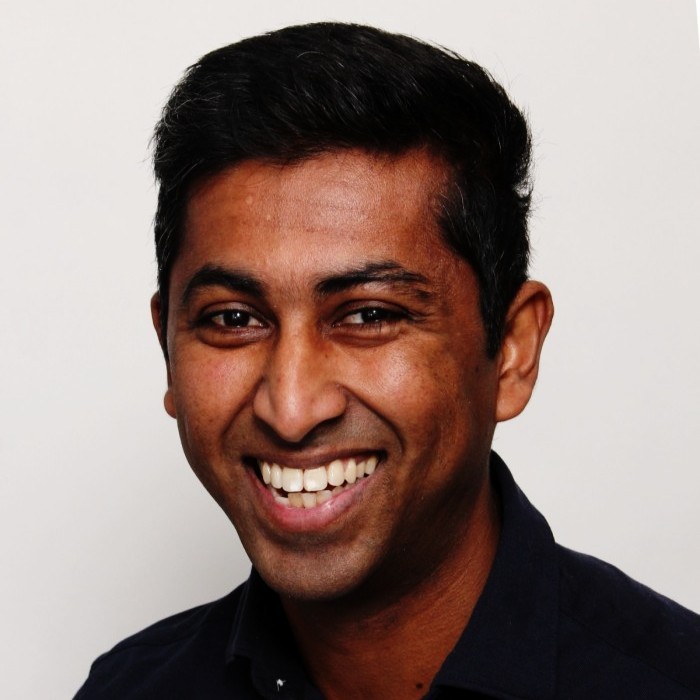 Shairesh Algoe
CISO @ Stichting Studielink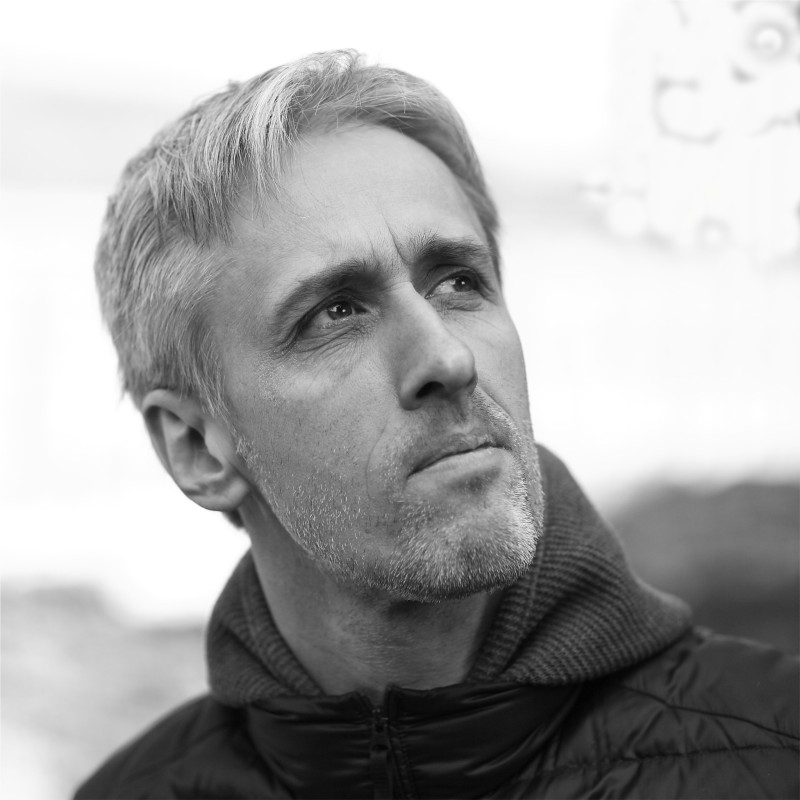 Sergey Lebedev
Director of Information Technology/Europe @ UpWork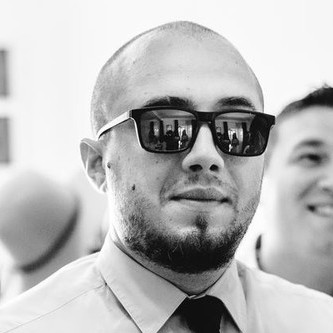 Tudor Mihai Catana
ISO @ Intesa San Paolo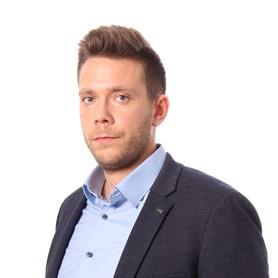 Timothy Martens
Group CISO @ 9Altitudes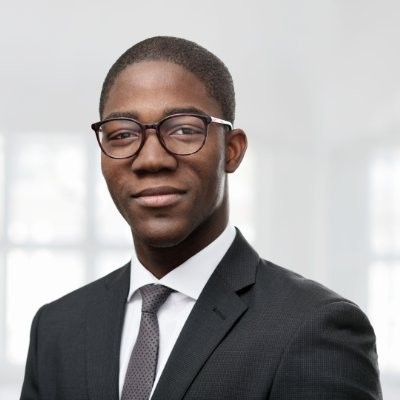 Steve Ahouanmenou
Director, Global Privacy & Data Protection @ Mastercard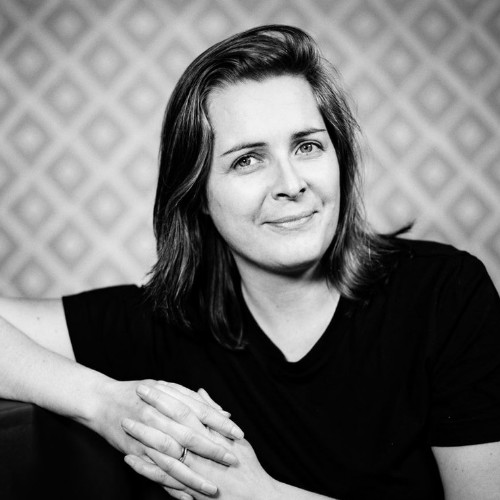 Helen McLaughlin
Head of security Enablement & Culture @ Mambu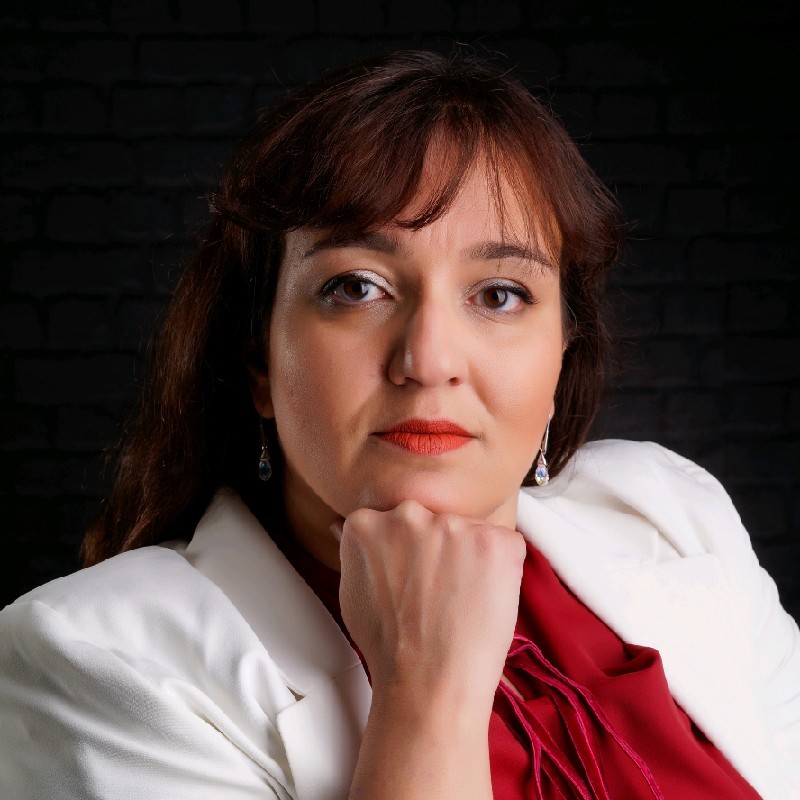 Daniela Almeida Lourenço
CISO @ Tinka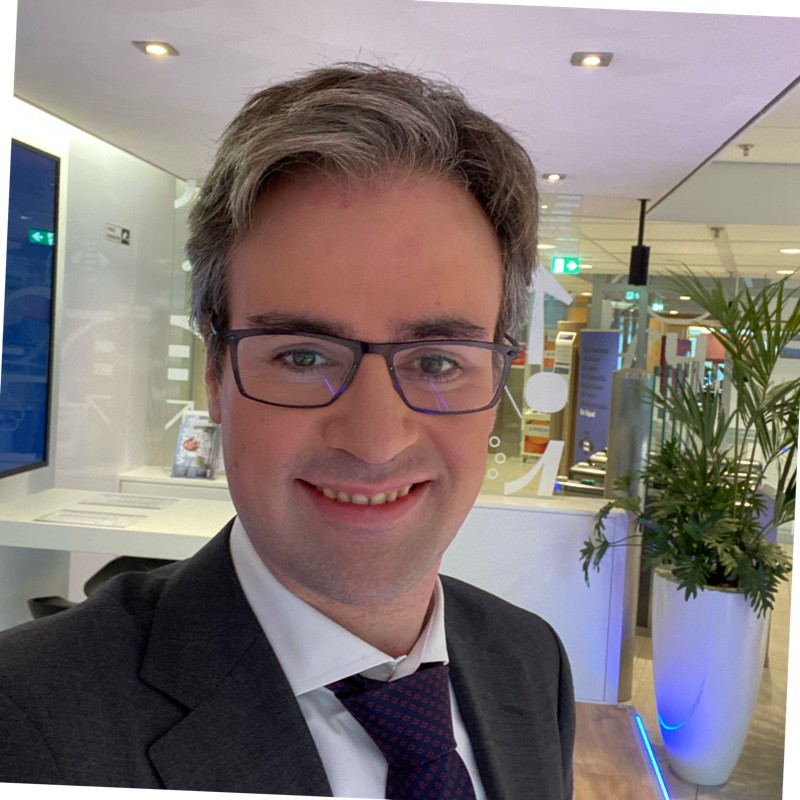 Eduardo Barbaro
Head of Security Analytics @ ING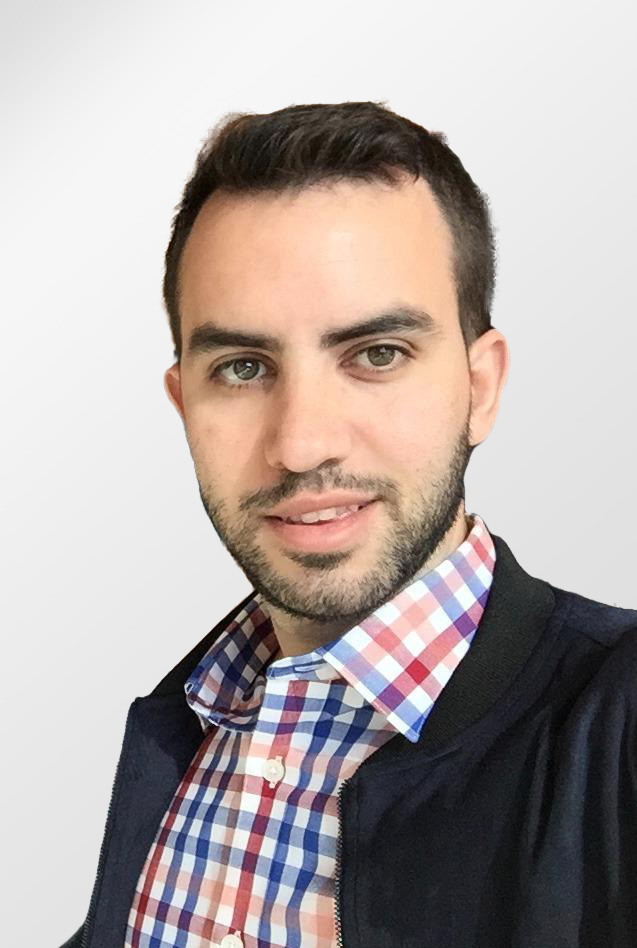 Roi Alon
Head of Product Management @ SeeMetrics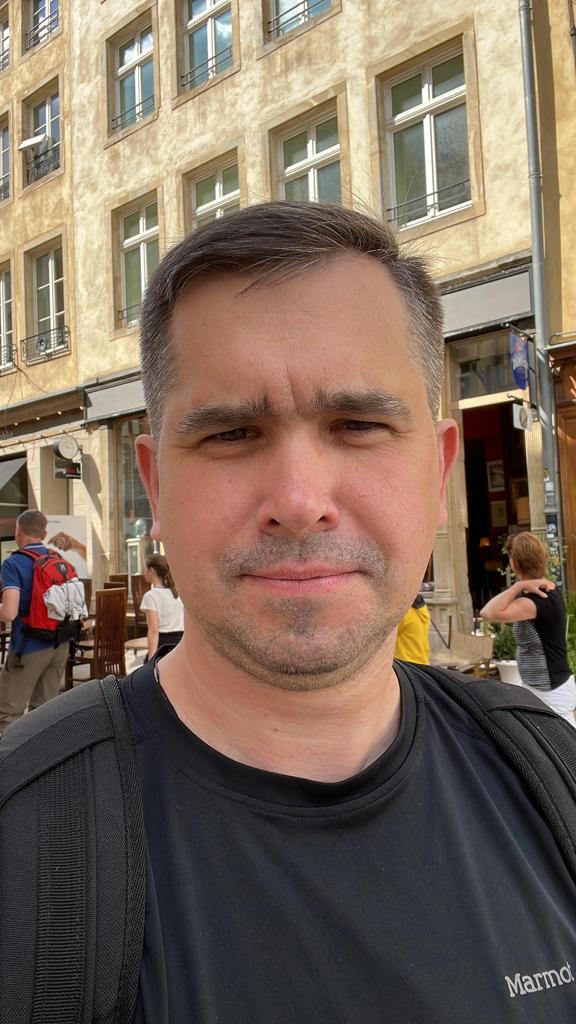 Andrei Zaichikov
CTO Data & AI EMEA @ Microsoft
Do You Want To Work With Us?
We are looking for great people to do exciting things!