Our CXO convention is an invitation-only event that brings together 40-50 top IT leaders in an exclusive and intimate setting. The convention offers a full day of interactive sessions, including keynotes and panels, that take place in a private environment conducive to creative thinking, idea sharing, and problem solving in today's ever-evolving technological landscape. Industry leaders can listen, learn, share, and engage with their peers on a carefully curated selection of key topics relevant to their industries.
Our sincerest goal is to create meaningful connections during our events. We want you to trust us by helping you build authentic relationships with your peers. We believe that building genuine connections is the key to success, and we're honoured to be a part of it.
We are excited to announce our new panel format, designed to offer you a unique opportunity to engage with 3-5 high-ranking industry experts or leaders, a moderator, and audience members in a 40-minute controlled session. Our shared responsibility session is tailored to meet your specific needs, ensuring that you gain the most valuable insights from other panellists who will share their opinions, expertise, and experiences from different perspectives. The moderator will ask thought-provoking questions, allowing you to learn from the diverse viewpoints of the panellists. You will gain new information, ideas, and inspiration from their stories, challenges, and successes. This is an excellent opportunity to network and learn from some of the best in the industry, and we cannot wait to create an unforgettable experience for you.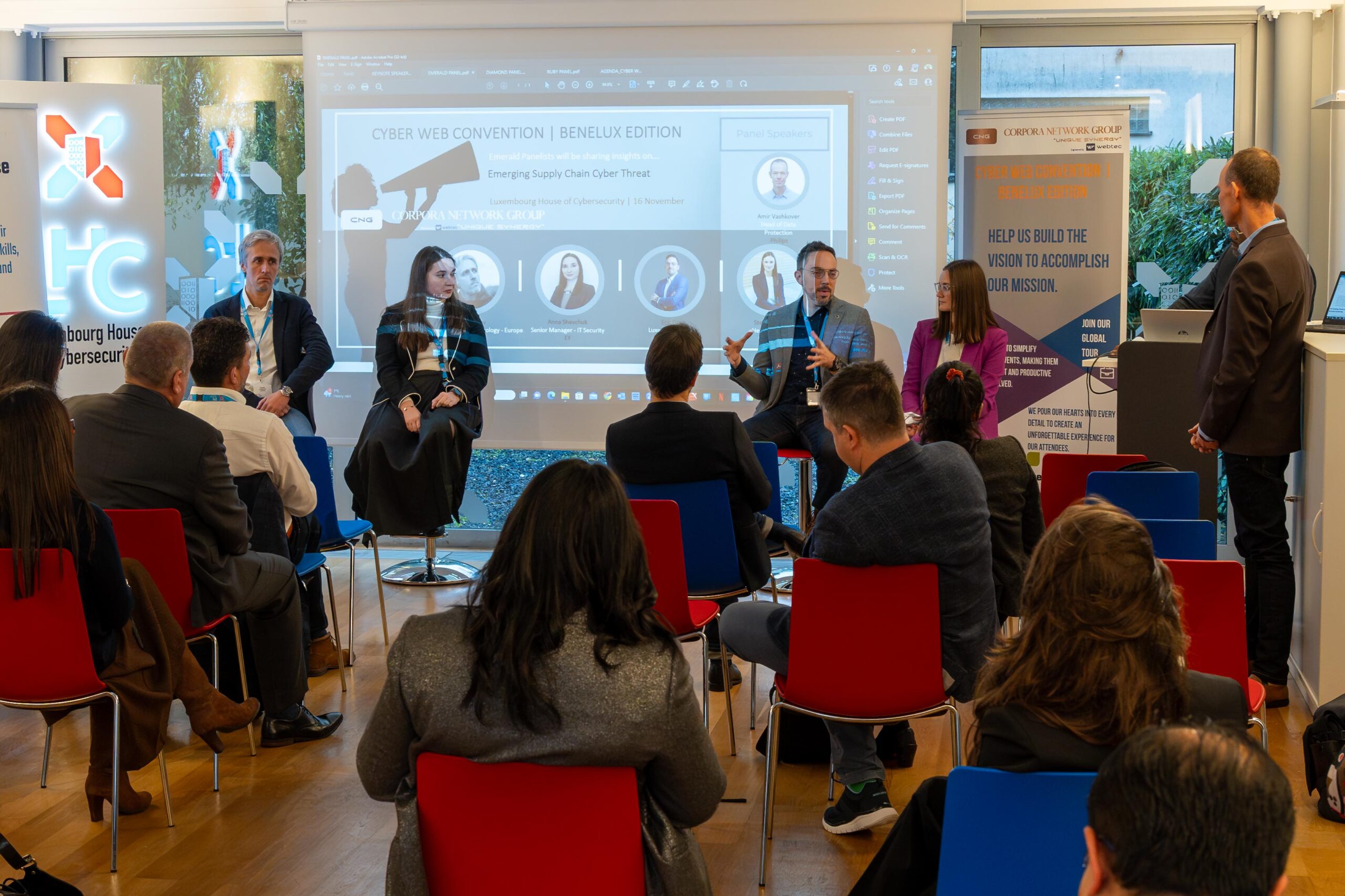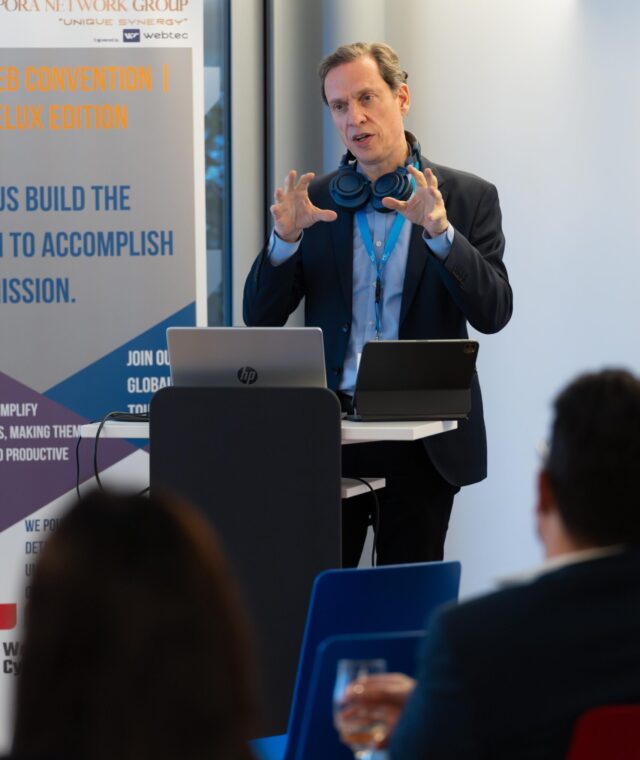 Are you ready to inspire change and make a difference? In just 30 minutes, you can kick off or close an event and share your thoughts on real-life customer stories or industry topics that matter to you. As a speaker, you have the privilege to inspire and educate your peers. By sharing your knowledge, insights, and skills, you can provide valuable information to the audience, helping them enhance their understanding, develop new skills, and stay updated on industry trends. Additionally, you will be able to challenge conventional thinking and encourage the audience to think outside the box. This can foster innovation, creativity, and problem-solving skills within their organizations. As an expert in your field, you can impart valuable knowledge and expertise that can make a difference. Design your own authentic, motivational content that truly represents who you are, and ignite ambition, passion, and a sense of purpose amongst your audience.
Built to engage an audience in a more meaningful way. Our 60-minute on-the-spot interaction is perfect to engage the whole audience. You can design your own topic and share valuable insights that spark interest. This interactive session is designed to build trust and establish credibility. This is a great opportunity to connect with your audience in a more personal way. You will be able to share your expertise, answer questions, and create a dialogue. It's a unique way to showcase your brand, skills and gain valuable insights from your audience. Our team will work with you to ensure that your session is a success. We'll provide you with the tools and support you need to make a great impression on your audience. We are committed to helping you build lasting relationships with your customers and start engaging with your audience on a deeper level!
There is no greater feeling in business than building a product which impacts
people's lives in a profound way.
When we look around at the thousands of
people who have attended Summit gatherings, it makes us smile to see the new
friendships, business partnerships and philanthropic initiatives that each
event produces.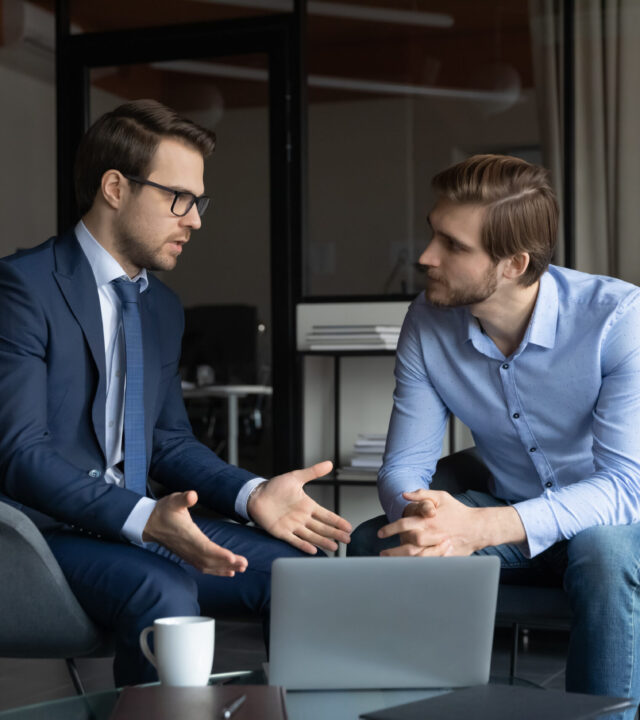 Platinum Enterprise Package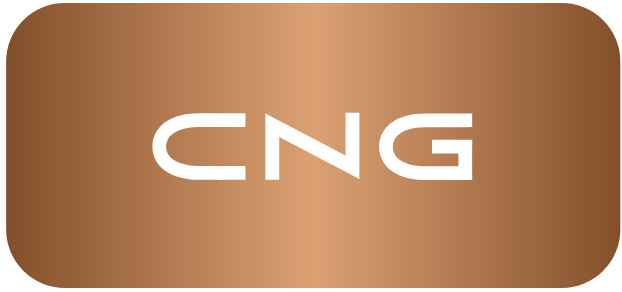 CISO – Chief Privacy Officer – CIO – VP of Compliance – Chief Risk Officer – VP of Security – Director of Threat Prevention – Chief Compliance Officer – EVP of Security Operations – Head of Applications Security – Chief Architect – Head of technology – Head of Data Analytics – Chief Digital Officer – Head of IT – Head of Innovation.