It is truly a blessing to work alongside individuals who inspire and teach us. We are fortunate to have the opportunity to learn from those around us. Attending events is a wonderful way to stay informed about the latest technology trends in any industry. We are grateful for the chance to collaborate with such knowledgeable individuals and stay ahead of the curve. In today's rapidly evolving business landscape, it is essential to stay informed and connected. By actively seeking out opportunities to learn and grow, you can position yourself for success in the future.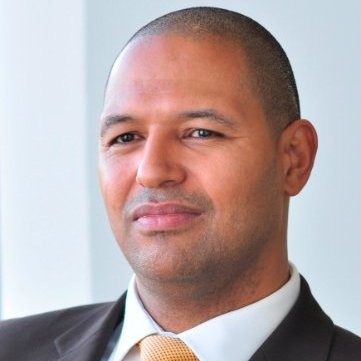 Paul Scott
Global CISO | Omnicom Group (UK)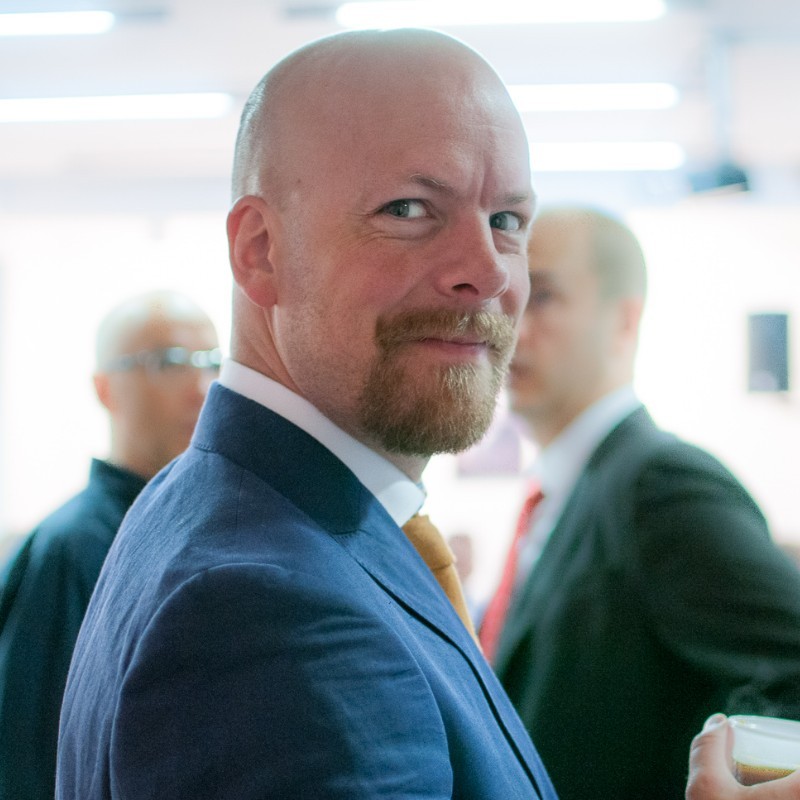 Bjorn Watne
SVP, Chief Security Officer | Telenor Group (Norway)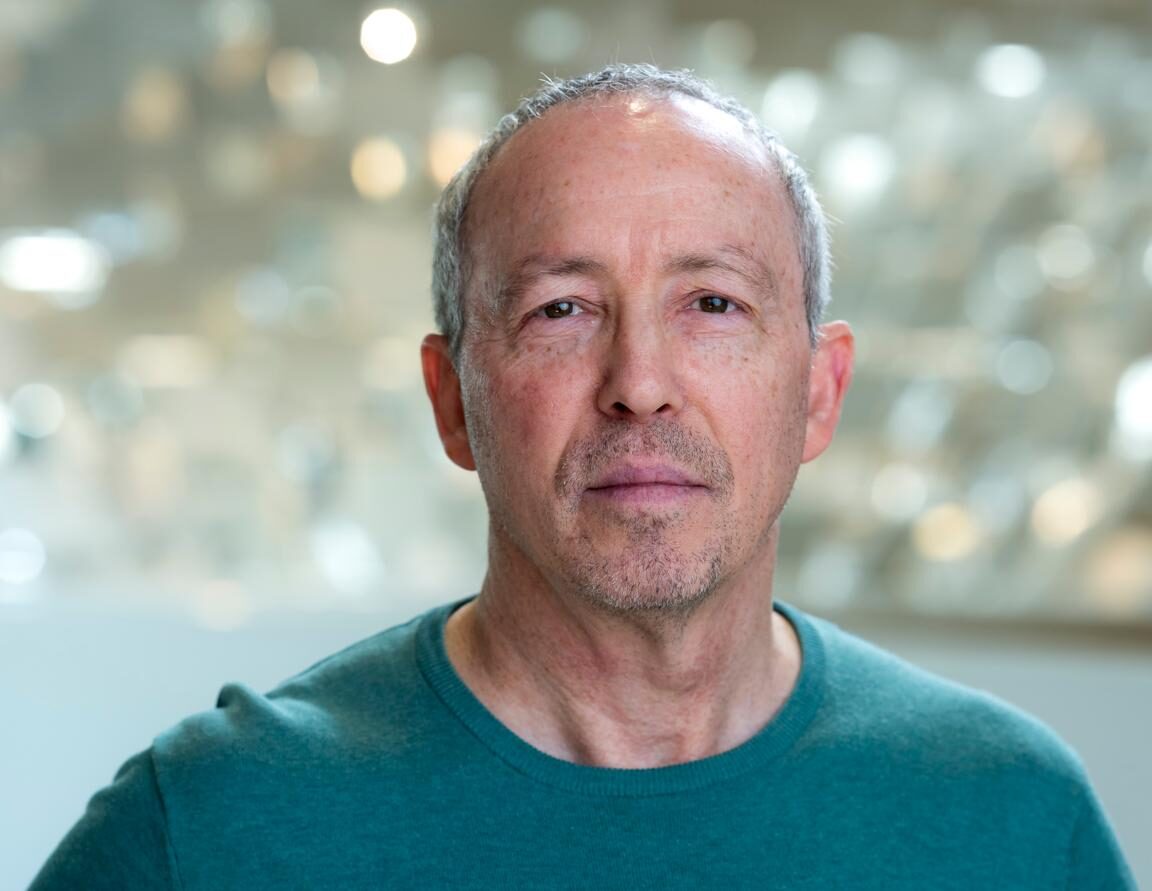 Gal Messinger
Global CSO | Signify (ex-Philips Lightning) (Netherlands)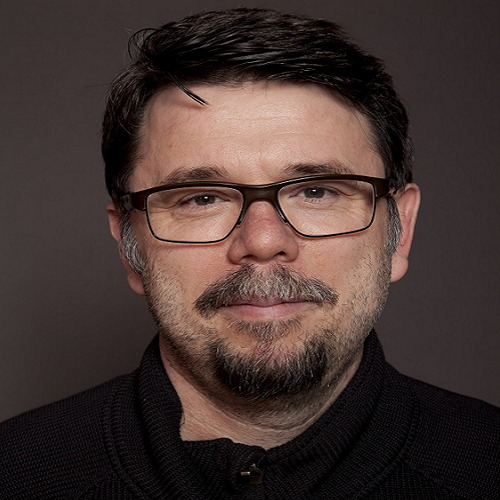 Jeff Moore
CISO | Staples (US)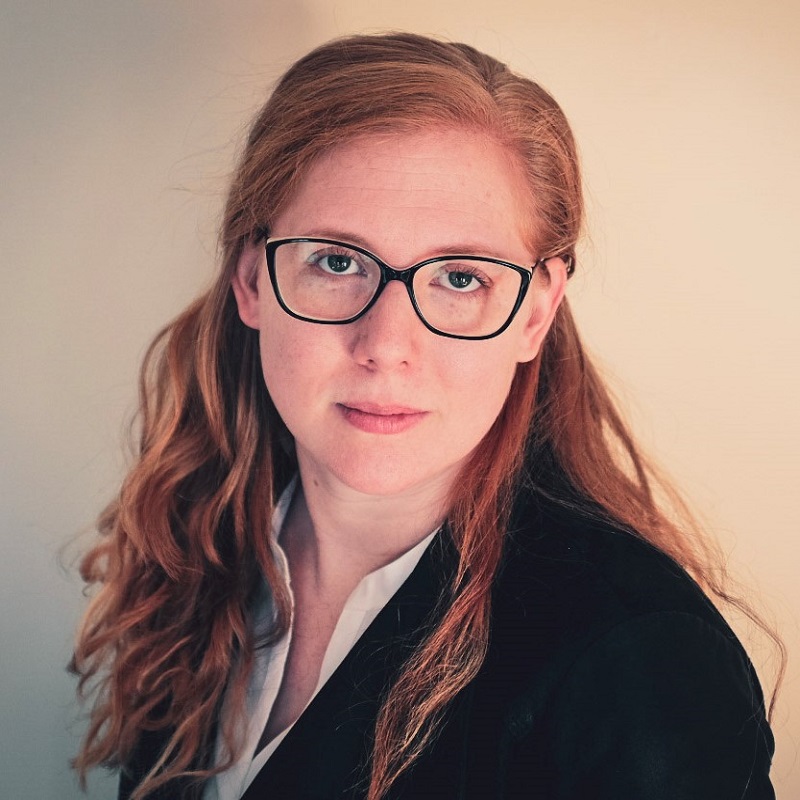 Emma Peel
Director Attack Surface Management – Major US Retailer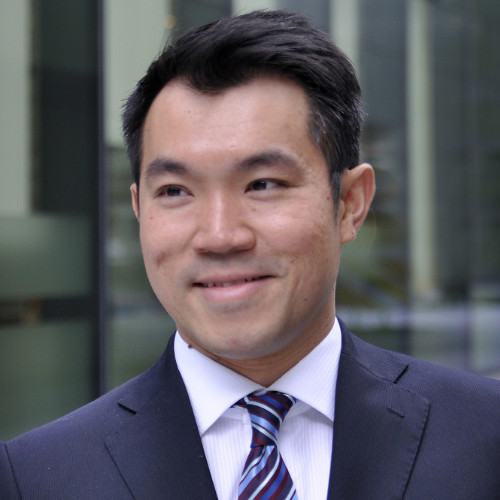 Adrian Leung
DPO | Equifax (UK)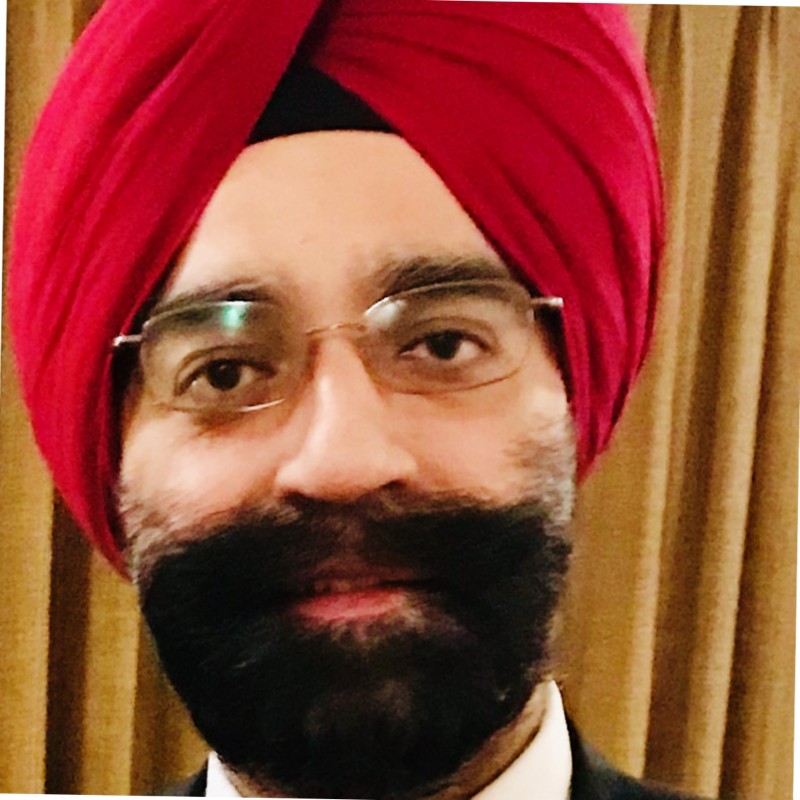 Gurinder Singh
Global Head of Security | Deutsche Bank (UK)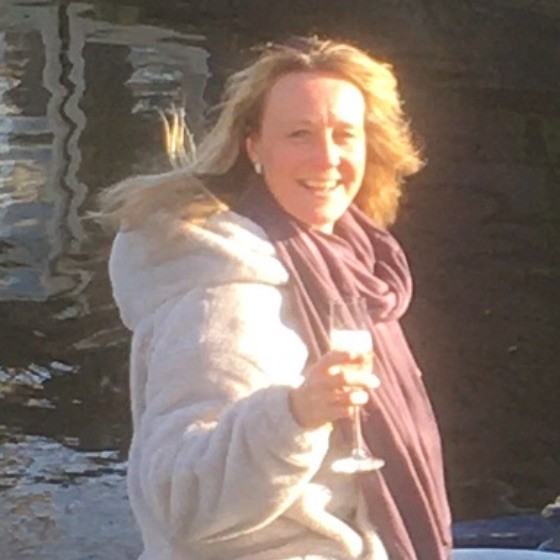 Helen Graham
Global Chief Privacy Officer | Shell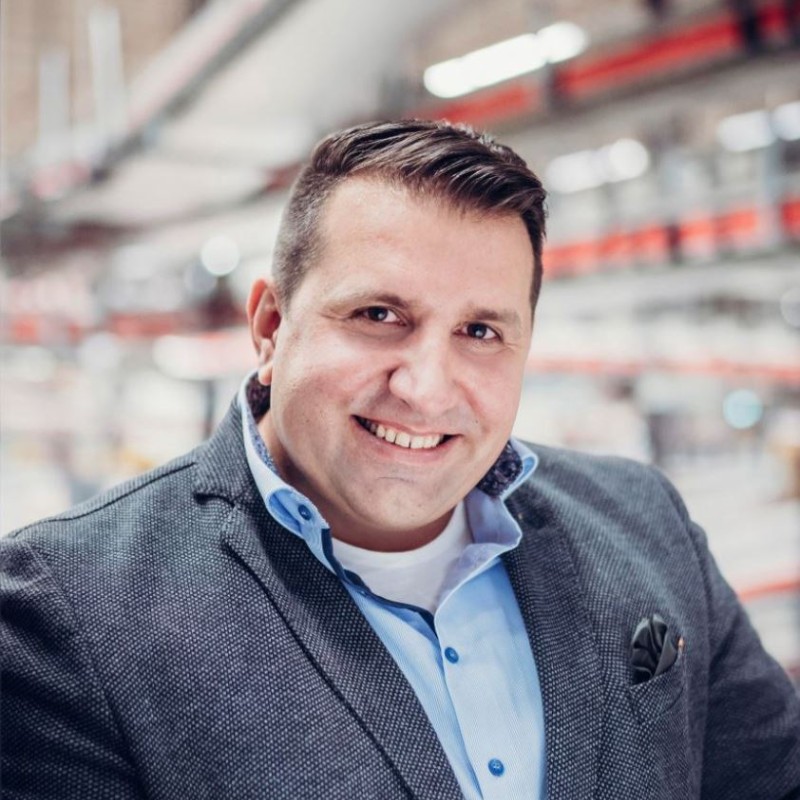 Aleksandar Rodic
Global CIO | Fiege Group (Germany)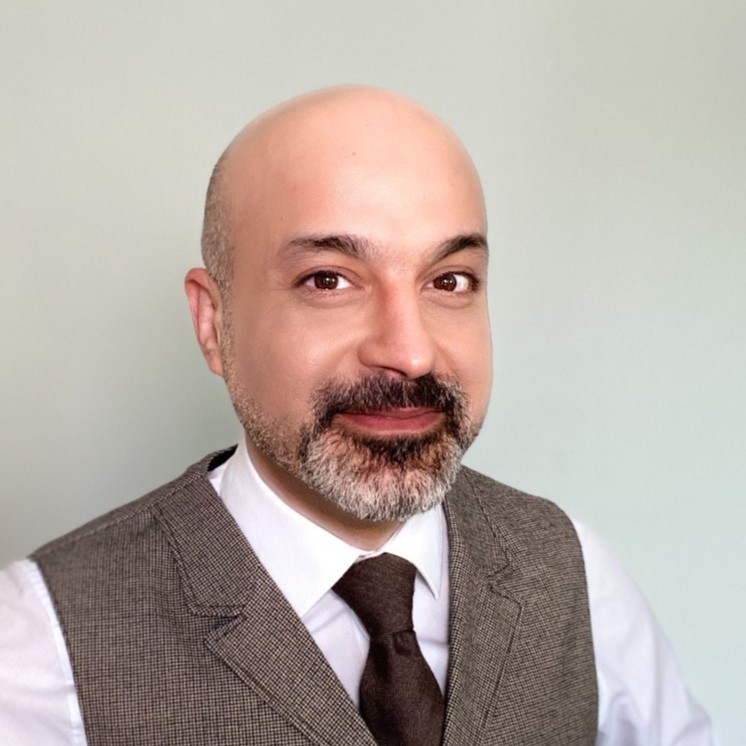 Ali Farahani
Head of CIO Strategic PMO - Fiege Group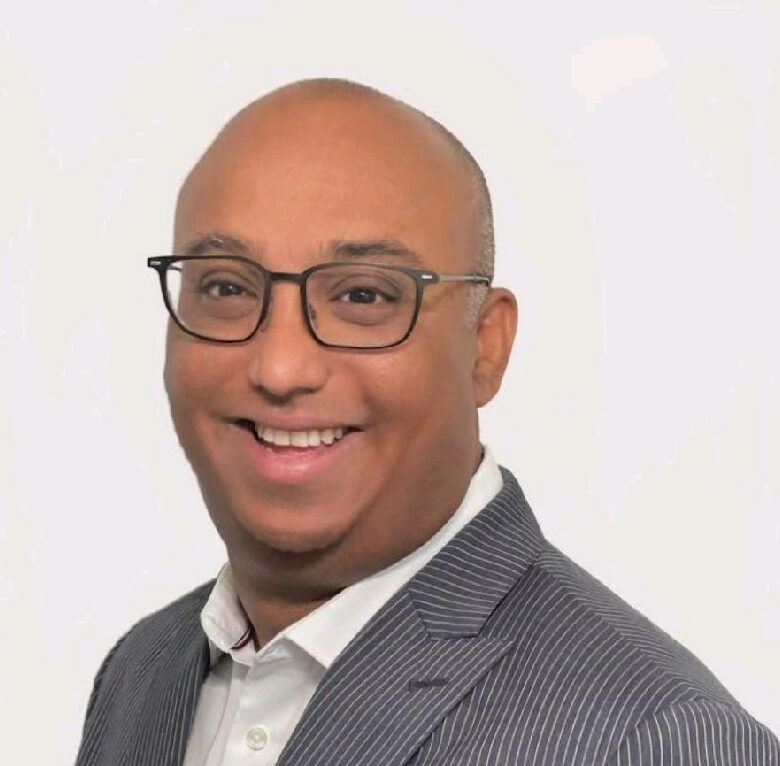 Arif Hameed
CISO | C&R Software (US)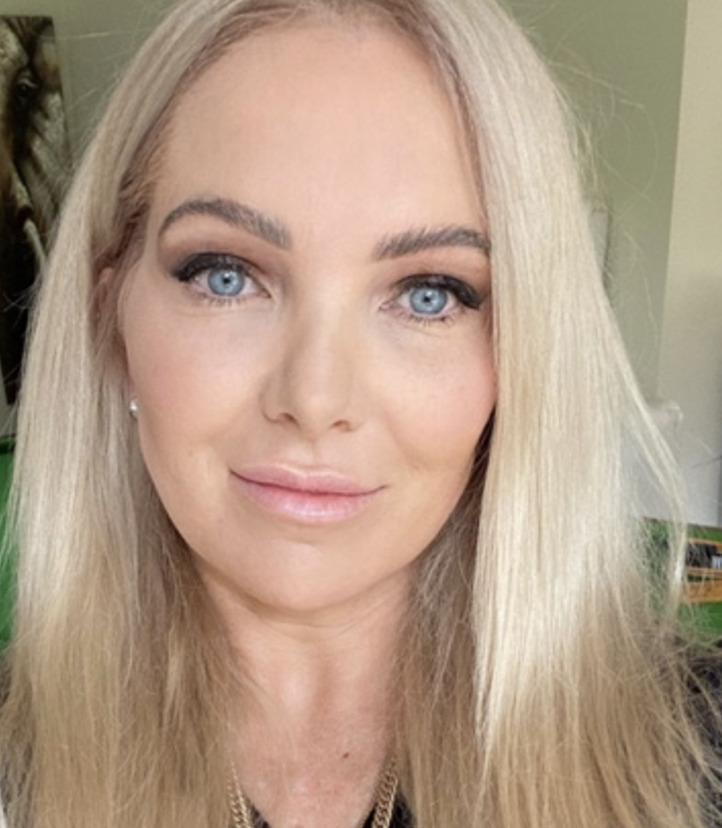 Connie Mcintosh
Head of Security, Market Area – Ericsson - Australia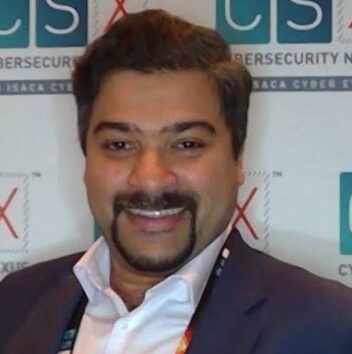 Farooq Naiyer
Global Head of Technology and Cyber Assurance | Munich RE (US)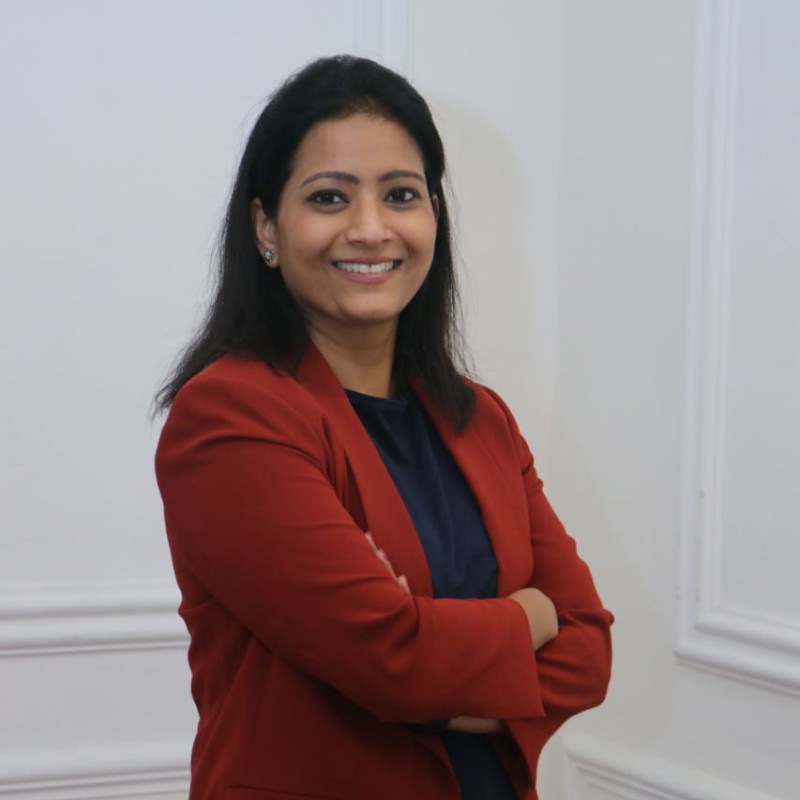 Shweta Srivastava
Head of IT Applications - JK Cement (India)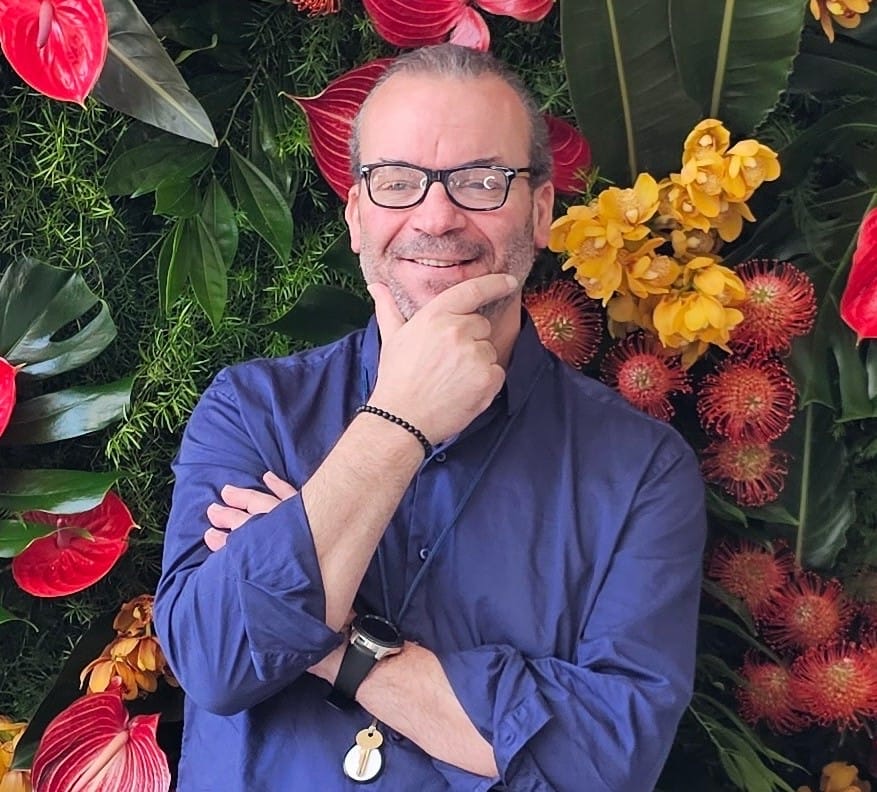 Abdel Dahmana
Cyber Security Expert Manager | Confidential (NY)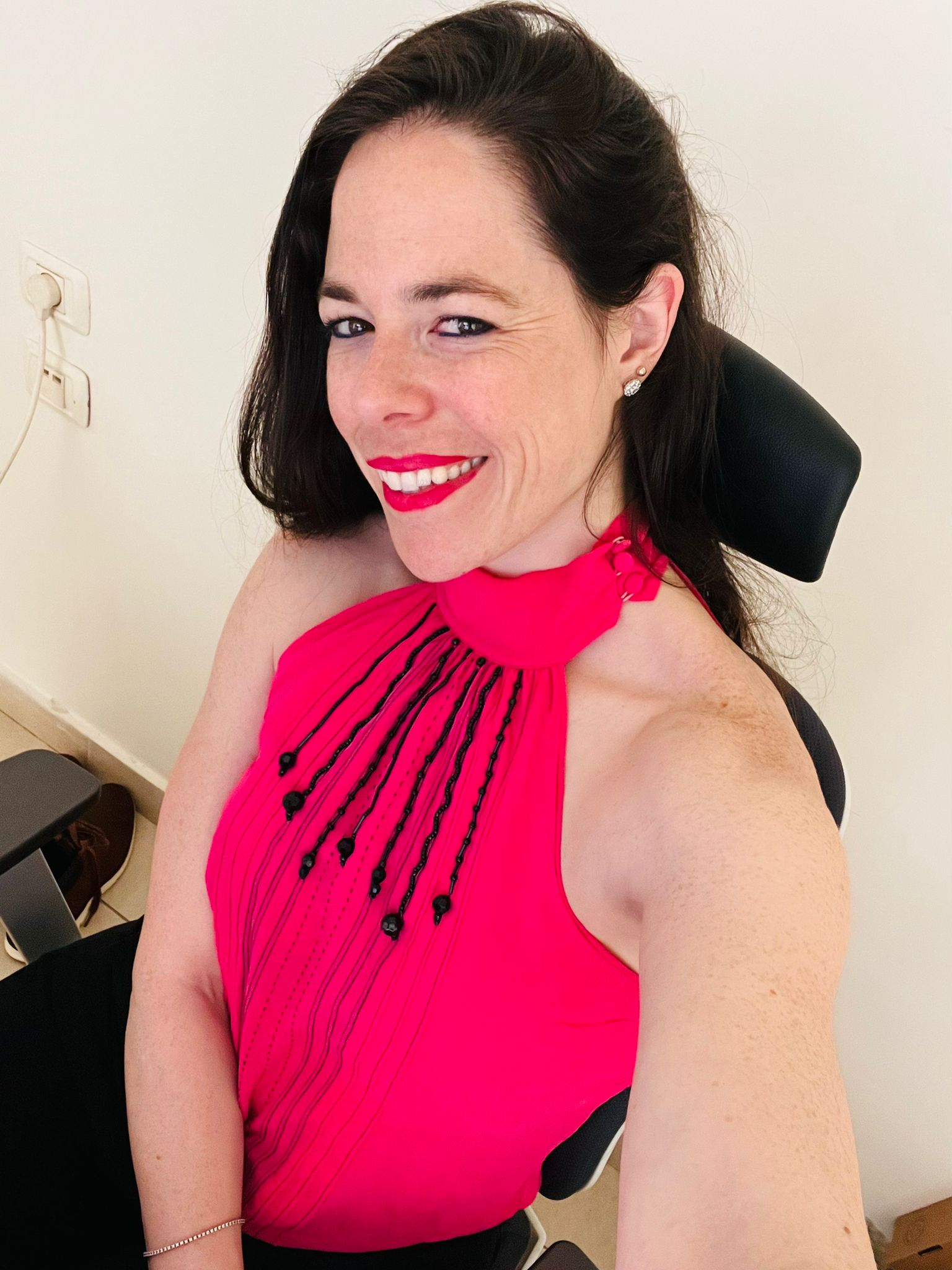 Tal Kollender
CEO & CISO | Gytpol (Israel)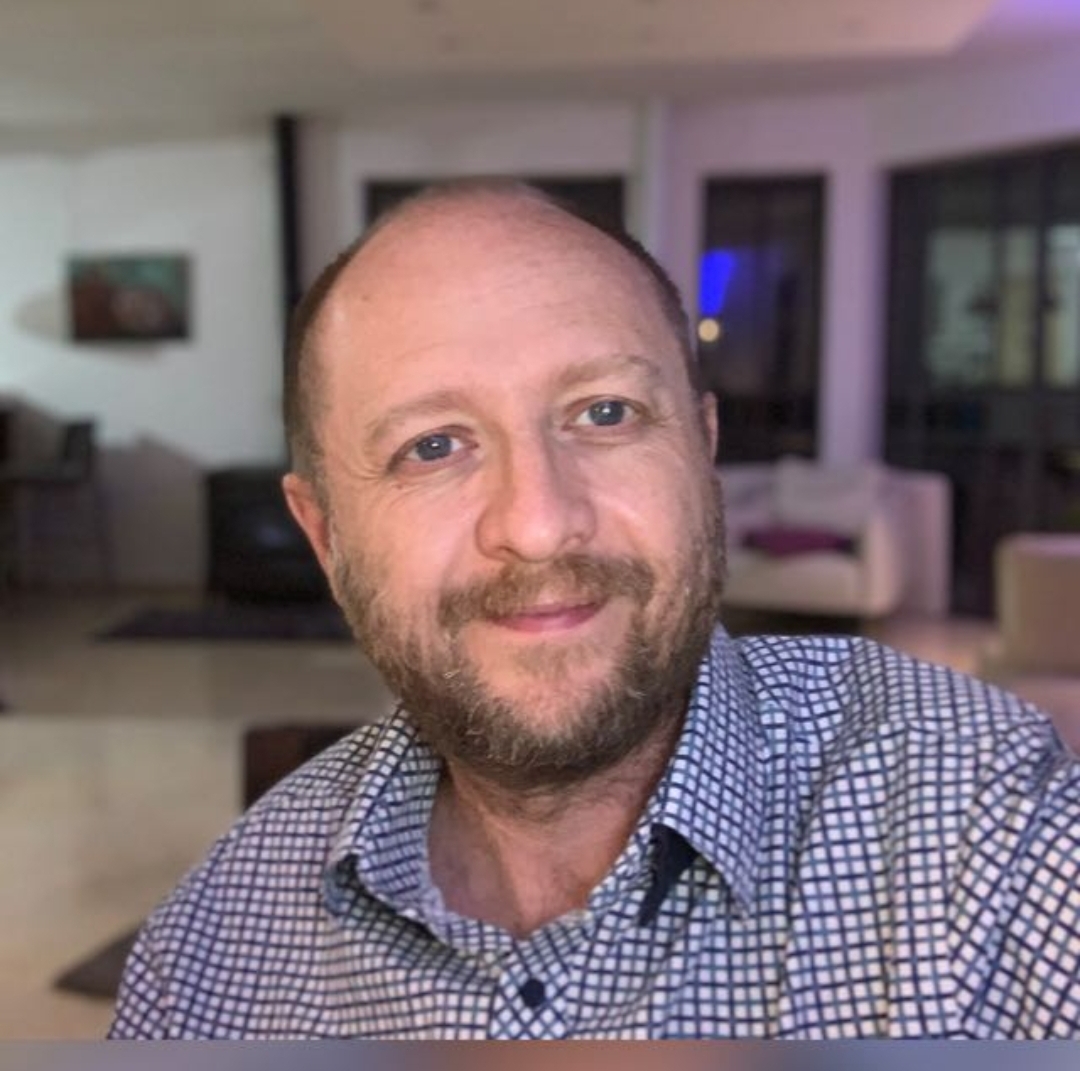 Matthew Album
CRO | Gytpol (Israel)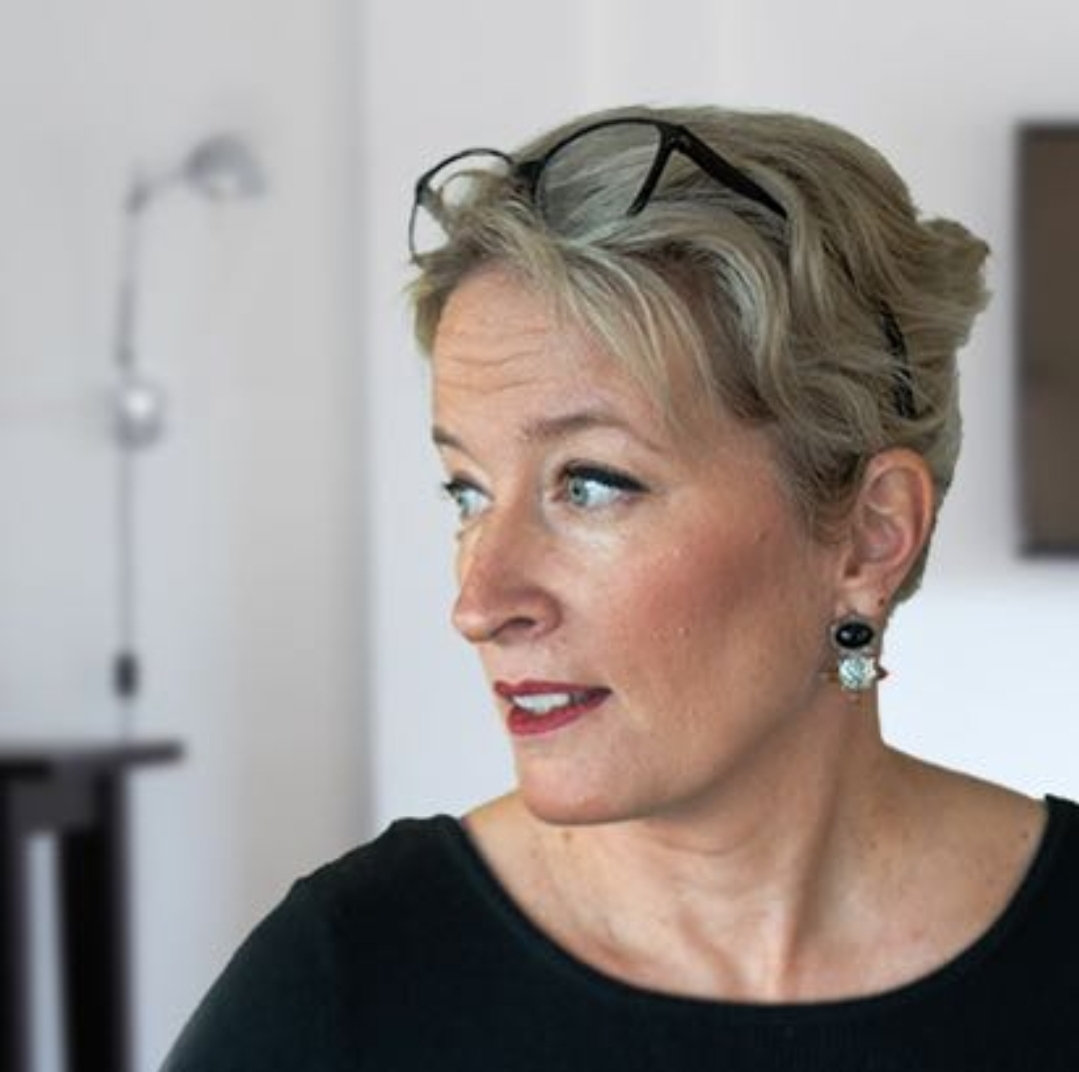 Sonja Hilkhuijsen
DPO EU | Upwork (Belgium)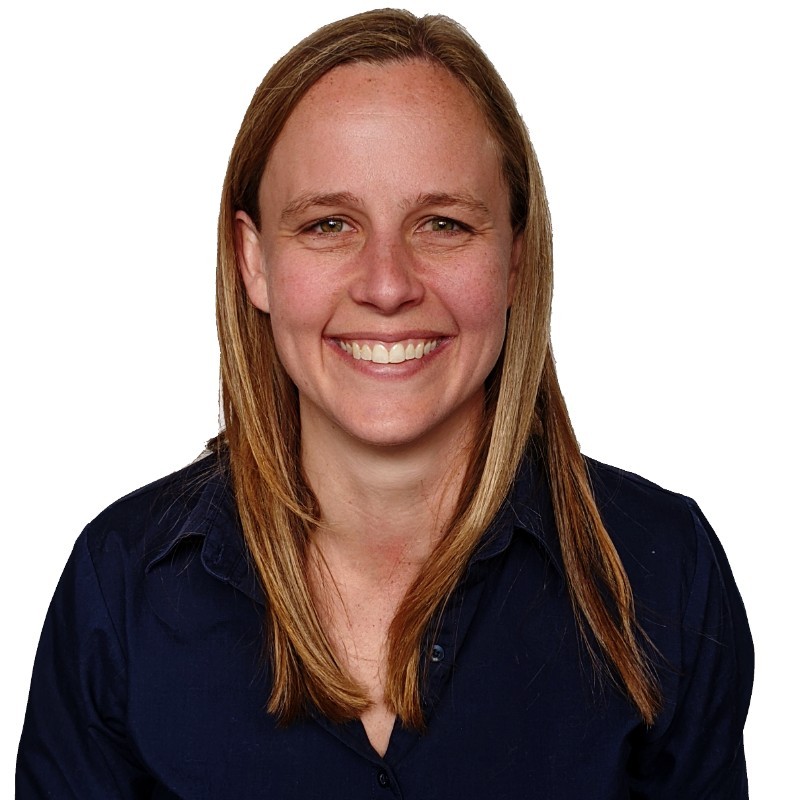 Angela Johnson
Director, Head of Engineering | Natwest Bank (UK)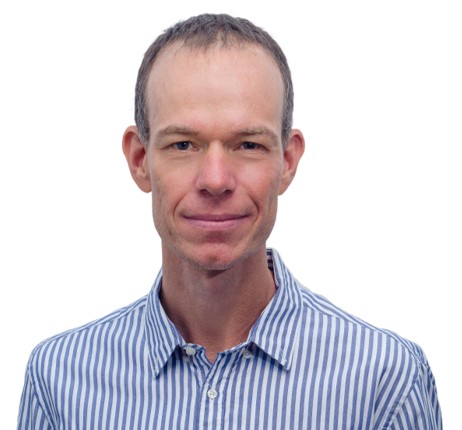 Amir Vashkover
Head of Data Protection | Philips (Netherlands)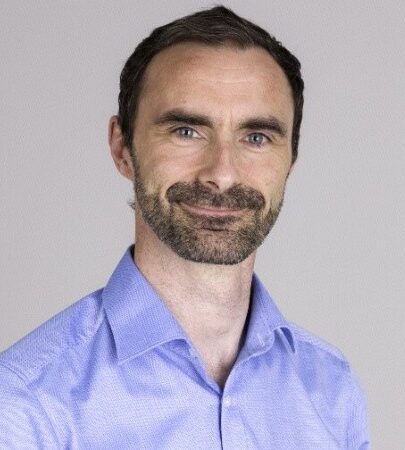 Olivier de Visscher
Head of Industrial Cybersecurity Expertise Center | Expleo Group (Belgium)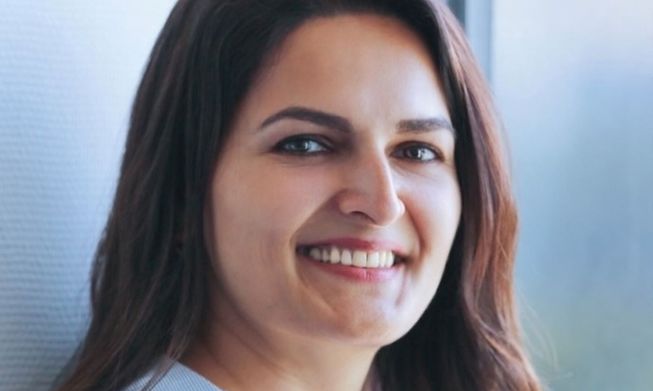 Sabika Ishaq
Chief Information security Officer - Grant Thornton (Luxembourg)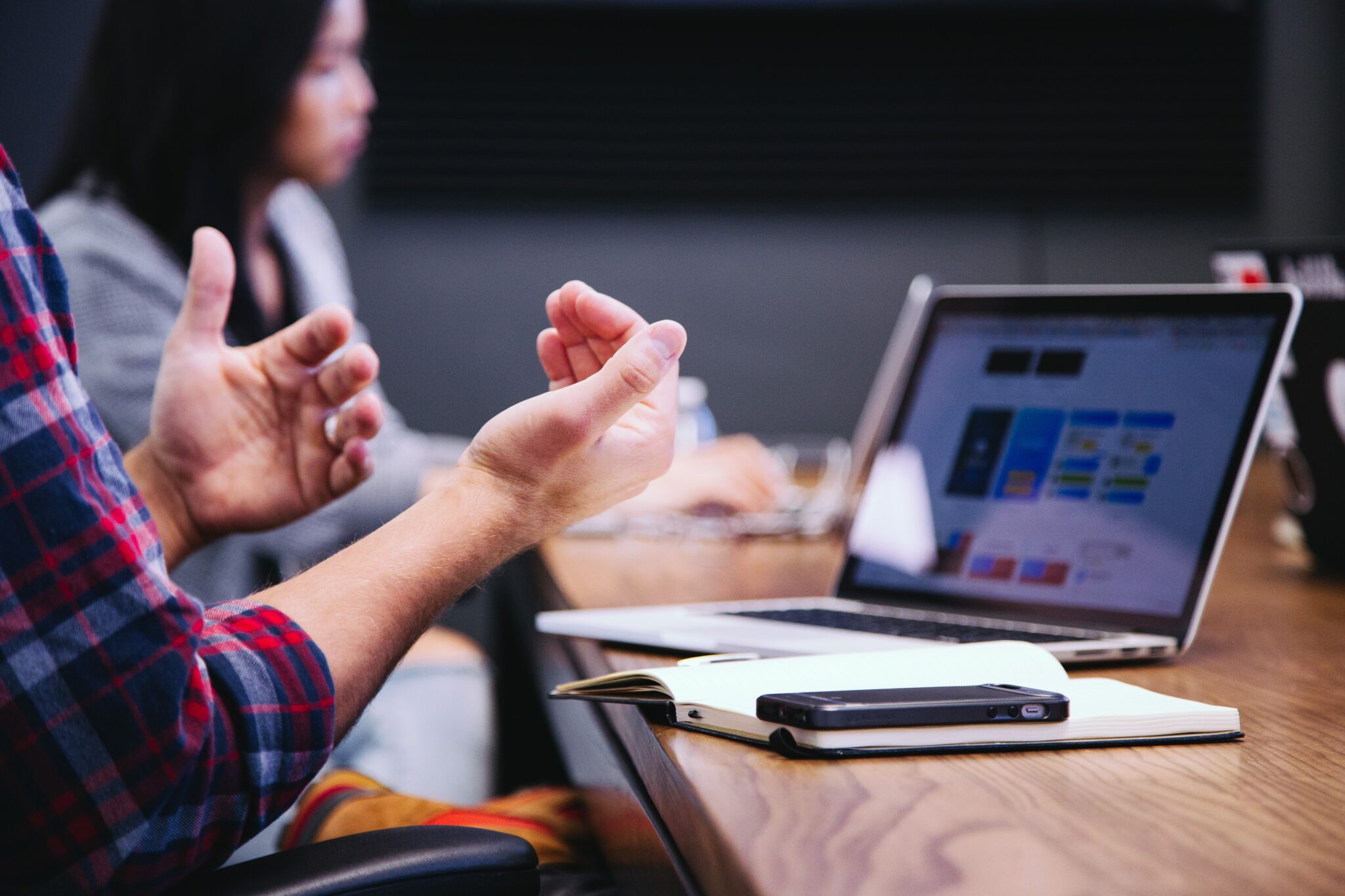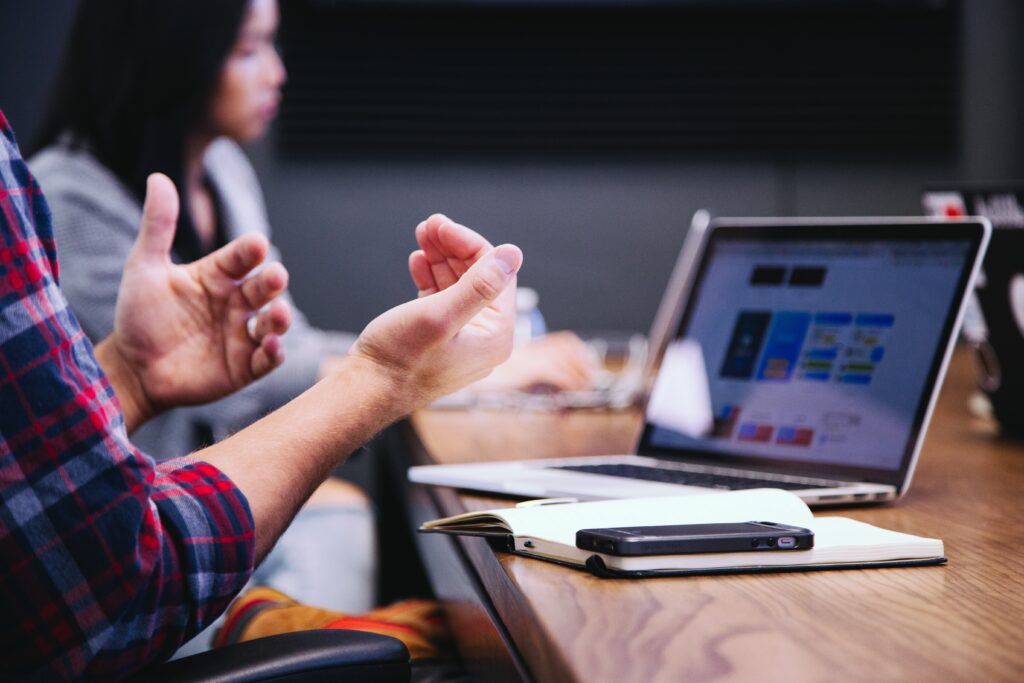 Space to make your
greatest impact.
Your expertise, critical thinking, and analysis are important
to us. Join our Advisory Board to help us gain new insights and solve business
problems within our IT community.
People Who Love Our Place
We need to develop and disseminate an entirely new paradigm and practice of collaboration that supersedes the traditional silos that have divided governments, philanthropies, and private enterprises for decades and replace them with networks of partnerships working together to create a globally prosperous society.