A GLOBAL NETWORKING AND EVENT COMPANY
Our company is a leading global networking and event organization committed to providing innovative and tailored solutions to problems facing communities worldwide. We place a high premium on client satisfaction and are dedicated to achieving excellence in all that we do. Our relationships are built on a foundation of integrity, which is a core value that we hold dear in all our partnerships. We are committed to delivering value to our clients and partners through our exceptional services and solutions. Thank you for considering our services.
4.9 out of 5 stars from 47 reviews
Take a peek and see what we specialize in!
At CORPORA NETWORK GROUP, we believe in the power of genuine connections. That is why we offer intimate private leadership dinners and breakfasts, exclusive conventions, and digital boardrooms designed to help you connect with your key target audiences in a meaningful way. Our bespoke opportunities are tailored to your individual needs and preferences, ensuring that you can forge authentic relationships with the people who matter most to your business. Whether you are looking to expand your global reach or simply connect with like-minded professionals, we are here to help you make it happen. Join us and discover the true value of authentic networking.
Vision is not a dream, it is an identity, an essence of who we are.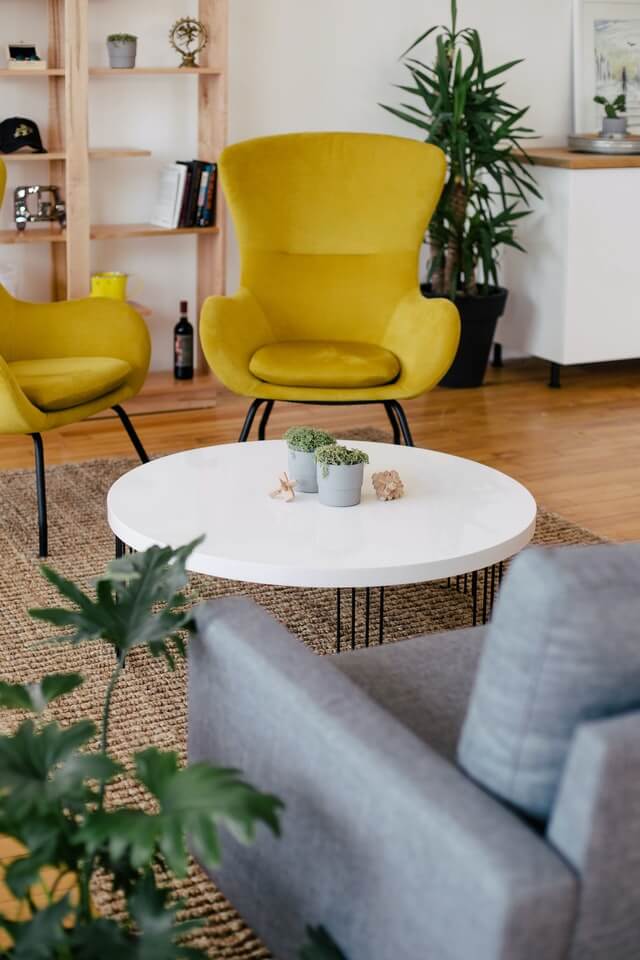 Passion Is What Drives Us
We're not just determined about doing great work.
We also love doing it.
At CORPORA NETWORK GROUP, Diversity, Equality, and Inclusion are not just empty words - they are the essence of our being.
We genuinely believe that a diverse workforce and inclusive culture are not just a matter of ticking boxes, but rather the only way to achieve excellence and create meaningful change. We are passionate about building teams that bring together people from different backgrounds, skills, and perspectives, and we are committed to creating an environment where everyone feels valued and respected. We believe that this is not only the right thing to do, but also the smart thing to do – because when people feel happy and supported, they are more likely to give their best and achieve outstanding results for our clients.
Vision it is an identity, an essence of who we are
We are committed to standing out from the crowd. Our mission is to make a real impact and leave a lasting impression. We believe that being visible is the key to success, as it allows us to connect with our audience on a deeper level. We want to inspire and motivate them to take action, to make a difference in their own lives and in the world around them. But most importantly, we want to do it in a way that challenges the status quo, that goes against the grain and disrupts the norm. We want to be subversive, not for the sake of being different, but because we believe that this is the only way to truly make a difference. We are passionate about what we do, and we hope that our message resonates with you too.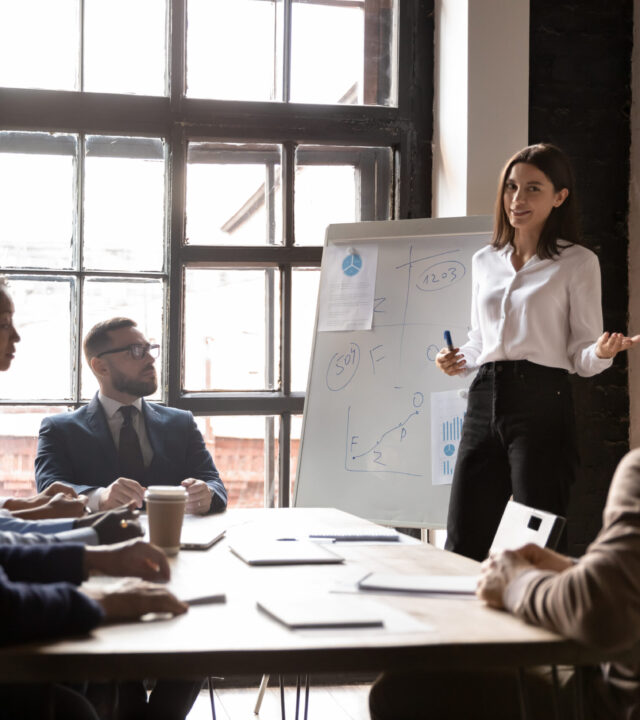 Save time and
book a call with us.
Have a glance at the calendar to the left and select a good time for you.
Our Experience Is Your Advantage
Hear what our incredible customers have to say!
CORPORA NETWORK GROUP laid out an articulate plan for us to be much more targeted, presented a stronger ROI and on top have come through with the results they promised. There is no second guessing on this relationship and consistently over-deliver.
Tal Kollender – CEO & CISO, Gytpol
Thoughtful discussion among experienced leaders regarding current challenges and complexities, and valuable exchange of pragmatic approaches and best practices.
Paul Scott – Global CISO, Omnicom Media Group
I had the pleasure of joining the CORPORA NETWORK GROUP, Nordics CISO Council Roundtable and CISO APAC Council with a wonderful group of cyber executives. We had a wonderful, insightful conversation and the whole experience was enjoyable. I made great new contacts and reconnected with existing contacts on really important topics that matter to CISO's and all in cybersecurity. I'd highly recommend joining in any CORPORA NETWORK GROUP's events
Head of Security Assurance & Head of Solution Security, Ericsson
CORPORA NETWORK GROUP's events combine relevant topics with a suitable audience. I found great value at my last attendance, and would definitely consider upcoming events.
Bjorn Watne – Global CISO, Storebrand
Wilson's events are a cut above the average seminar. They promote interaction with the wider audience, which allows the CISO's in the room to benefit from other experiences and to impart any wisdom gained. It's rare to find an event that is pitched so accurately, and the attendee audience maintains that level throughout. All content was appropriate, and all the presenters, moderators and contributors were knowledgeable and had topics of interest. With limited time and availability in my active life as a CISO and security advisor it's about getting value from the events I attend, and from these sessions I learn as much from my peers and audience as I do the great content. Thanks Wilson, Keep it Up in 2023!
Peter Hawes, VP (CISO), Engagement Management, EMEA
Do You Want To Work With Us?
We are looking for great people to do exciting things!